VICTORS
Blood & Fire currently has 20 playable past Victors. However, Katniss and Peeta will not be played, and none of the Victors from the book exist besides Katniss and Peeta. This means until a District 12 Tribute wins, the District 12 Victor before Katniss and Peeta will become the Mentor for the Tributes. Also in our world, there are 2 mentors, one male who mentors the male, and one female, who mentors the female.
For the age the number before "/" is the age they were when the won. The number after is their age now.
CLAIM A VICTOR
-- The application must be posted, once it is accepted, then your claim will be added but you must claim! There are no reserves for Victors allowed at this moment. Victors that are claimed have everything filled out in their form. The most current Victors being played are also displayed on the sidebar and will change as current Victors are claimed and members on B&F win Hunger Games.
Code:

ALIAS [i]is claiming[/i] ## HUNGER GAMES VICTOR [i]from[/i] DISTRICT ##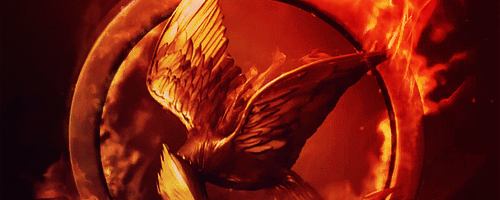 FIRST M. LAST
17/38--GENDER--DISTRICT ONE--54TH HUNGER GAMES VICTOR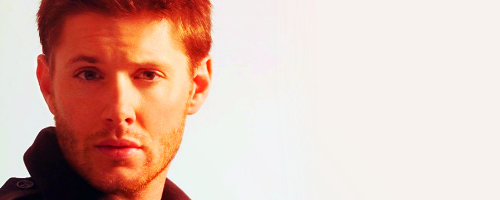 VAUGHAN J. EMBERS
12/32--MALE--DISTRICT THREE--55TH HUNGER GAMES VICTOR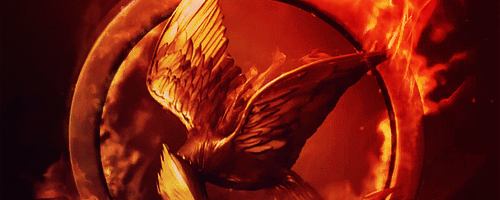 FIRST M. LAST
16/35--GENDER--DISTRICT FOUR--56TH HUNGER GAMES VICTOR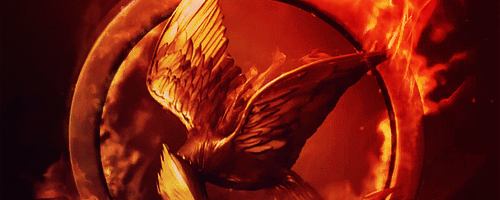 FIRST M. LAST
16/34--GENDER--DISTRICT TWO--57TH HUNGER GAMES VICTOR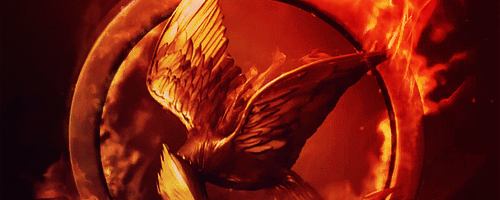 FIRST M. LAST
18/35--GENDER--DISTRICT SEVEN--58TH HUNGER GAMES VICTOR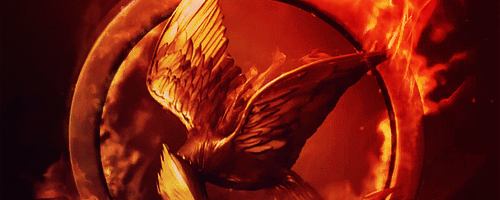 FIRST M. LAST
14/30--GENDER--DISTRICT TWO--59TH HUNGER GAMES VICTOR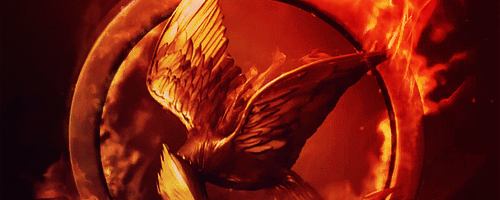 FIRST M. LAST
13/28--GENDER--DISTRICT SIX--60TH HUNGER GAMES VICTOR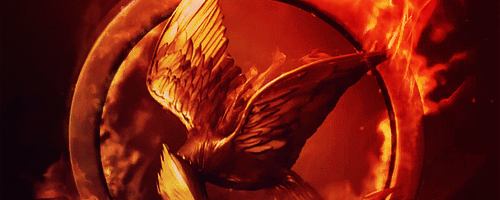 FIRST M. LAST
15/29--GENDER--DISTRICT ONE--61ST HUNGER GAMES VICTOR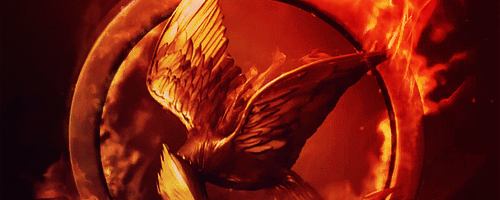 FIRST M. LAST
17/30--GENDER--DISTRICT EIGHT--62ND HUNGER GAMES VICTOR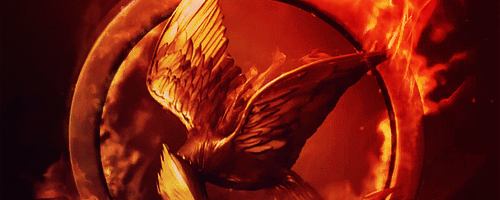 FIRST M. LAST
15/27--GENDER--DISTRICT ONE--63RD HUNGER GAMES VICTOR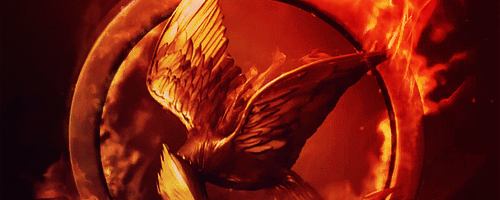 LILITH G. DRAWL
12/23--FEMALE--DISTRICT TWO--64TH HUNGER GAMES VICTOR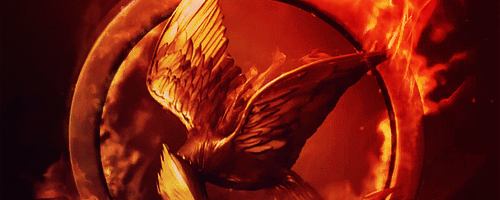 FIRST M. LAST
17/28--GENDER--DISTRICT TEN--65TH HUNGER GAMES VICTOR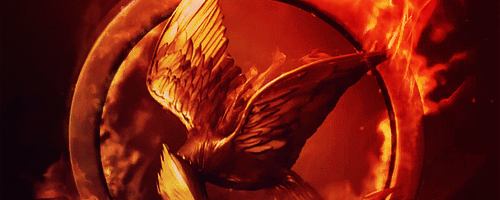 FIRST M. LAST
17/26--GENDER--DISTRICT TWO--66TH HUNGER GAMES VICTOR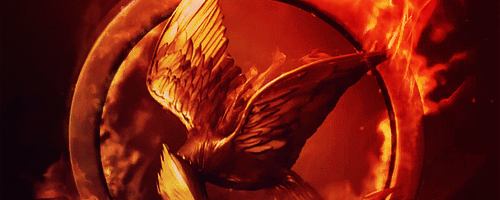 FIRST M. LAST
16/24--GENDER--DISTRICT ELEVEN--67TH HUNGER GAMES VICTOR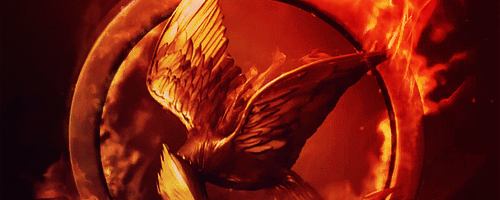 FIRST M. LAST
13/20--GENDER--DISTRICT SEVEN--68TH HUNGER GAMES VICTOR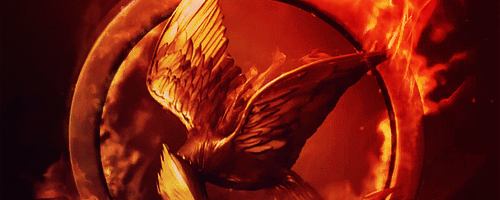 FIRST M. LAST
16/22--GENDER--DISTRICT FIVE--69TH HUNGER GAMES VICTOR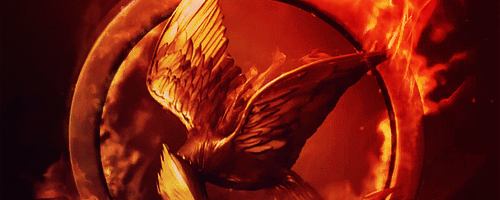 FIRST M. LAST
17/22--GENDER--DISTRICT THREE--70TH HUNGER GAMES VICTOR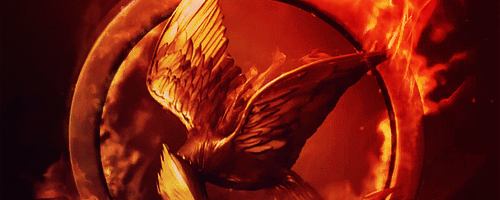 FIRST M. LAST
18/22--GENDER--DISTRICT TWELVE--71ST HUNGER GAMES VICTOR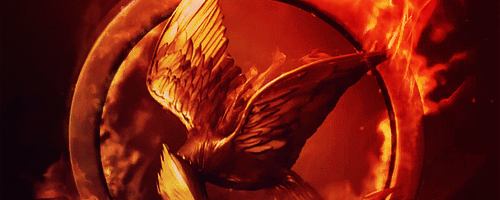 FIRST M. LAST
14/17--GENDER--DISTRICT EIGHT--72NDTH HUNGER GAMES VICTOR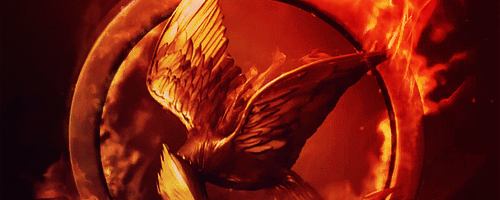 FIRST M. LAST
16/18--GENDER--DISTRICT ELEVEN--73RD HUNGER GAMES VICTOR